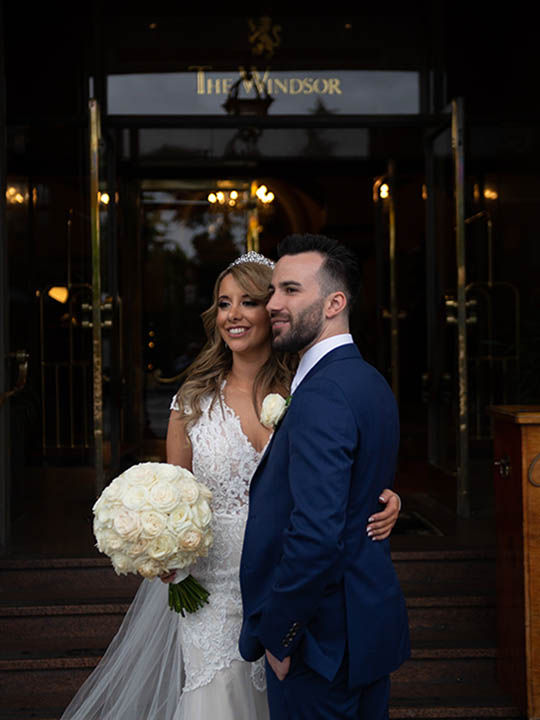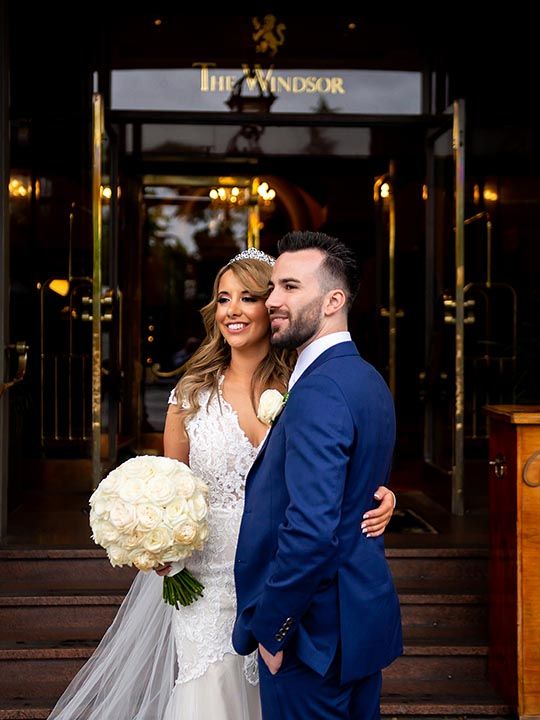 A company of the best photo retouchers offers & other professional photo editing services for professional photographers 24x7x365!We are the professional wedding post processing service provider. We have been working with photographers all over the world from 6 years. Regal Media makes post production for photographers easy and simple. Every photographer needs more time to focus on your photography, marketing and meetings with clients.
Everyone know post production is a time consuming and tedious job so let us help you to save your valuable time and increase your client satisfaction. We have a highly skilled and experienced team, who are well-versed with the latest editing tools and trends of the photo industry.
Our excellent knowledge and capability, along with the blend of contemporary infrastructure will offer our clients with the desired output. professional photo editing services such as retouching, clipping path, portrait editing, culling, jewelry retouching , Background Remove and more.
We strive for two things: Consistency and Quality.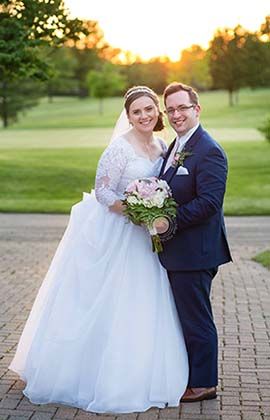 Rosy Lens Portrait
I am so glad to have found Regal Media Production a few years back. After comparing multiple companies this team of editors is the one who was able to duplicate my editing style most accurately. Regal Media saved me hundreds of hours of editing.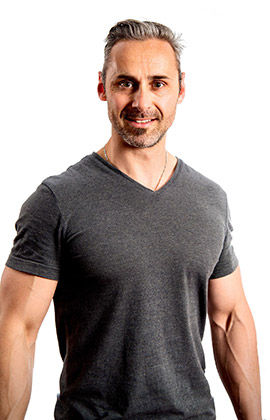 ICON PHOTOGRAPHY
I find the quality of work to be very consistent which is a big time saver on the long run. I have recommended Regal Media Production to my photographer friends.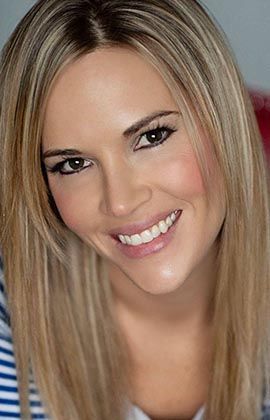 Marissa Rick
Mari Rick Photography
It is a very valuable part of my work flow. It allows me to spend more time with family and my business.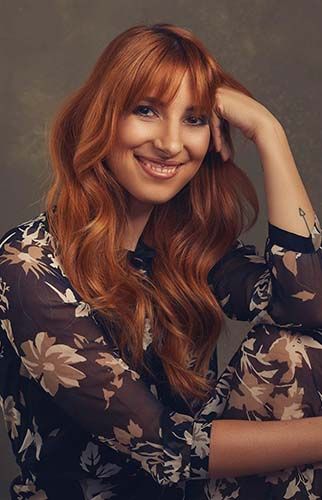 Serena Genovese
Serena Genovese Photography
Friendly, fast and consistent service with quality results and an affordable price! I would highly recommend.