Fast, personalized and consistent photo editing services for professional photographers
Completely New Photo Editing Experience
We are a photo editing company and we ensure this. So that your product is naturally clean and looks very beautiful and the color is properly corrected. Outsourcing your images to us will give your client a feel, we can certainly provide the right color, sharpness and your desired output for your website and your client. we have to provide lots of photo editing services such as Wedding Post Production, Retouching, Color Correction, Background Remove, Culling, jewelry Retouching, Clipping Path, Product Editing and more.​
A clipping path is an outline created around a object and it will help you to remove an object from its background. A clipping path is also known as closed vector path or shape. It can also be known as deep etching. We provide our clipping path service to our esteemed clients such as photographers, online retailers, and advertising agencies.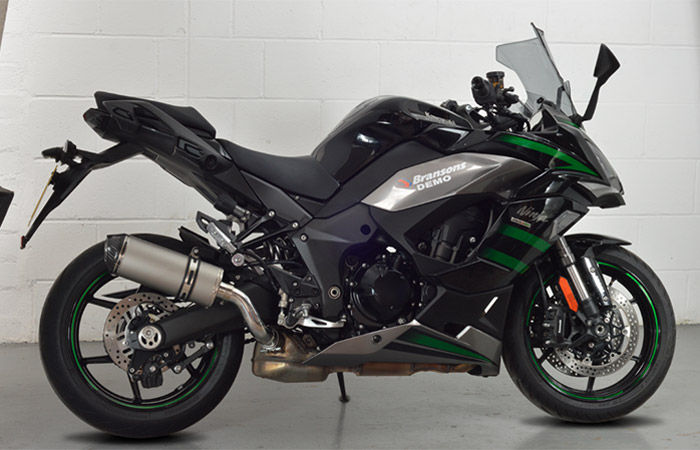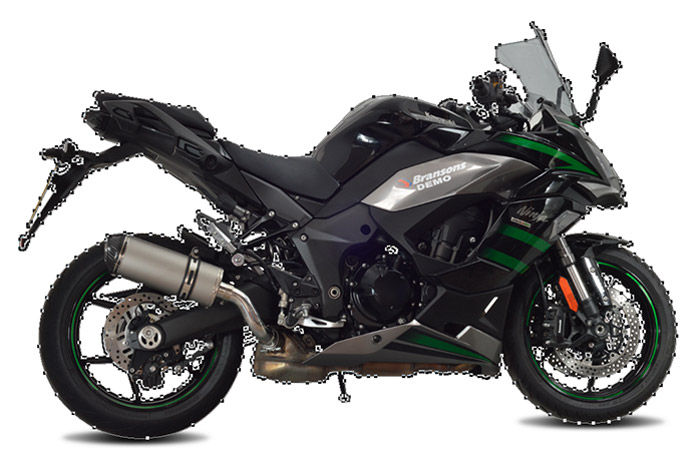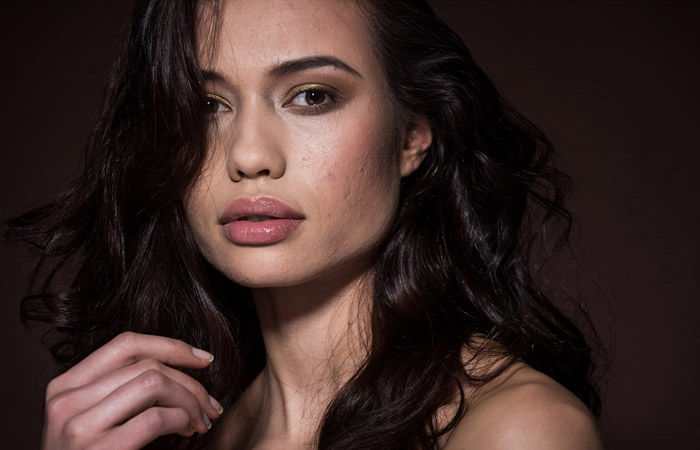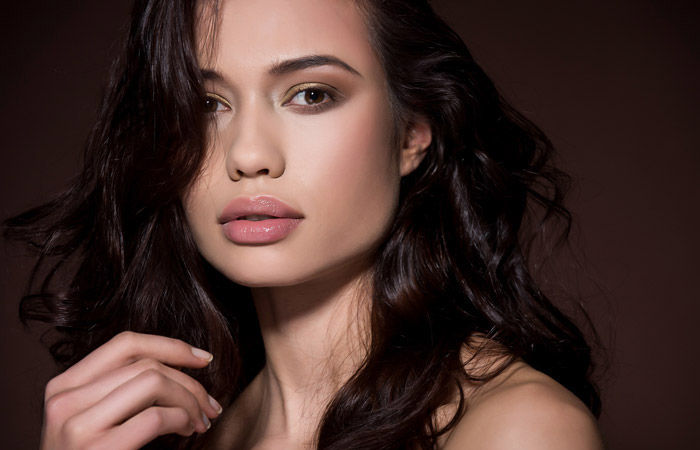 As a professional photographer it will take a lot of efforts and clarity to shoot photographs. But sometimes after photography, the image needs a lot of retouching and editing services. Regal Media provide you the exclusive Image Retouching Services with affordable price. Our professional team will do all the editing and give you supreme Photo quality.
The clipping path to any jewllery is the best process to create a white or transparent background. If you want a high-end corner of Jewellary's photo and a quality background removal service with accurate pixels. The clipping path for that is done by Photoshop Pen Tool with the help of an expert designer and image editor.
Price -$1.5 to $5 / Image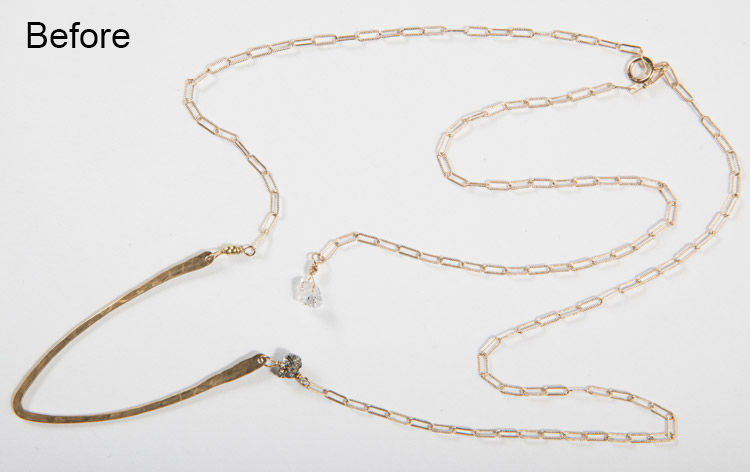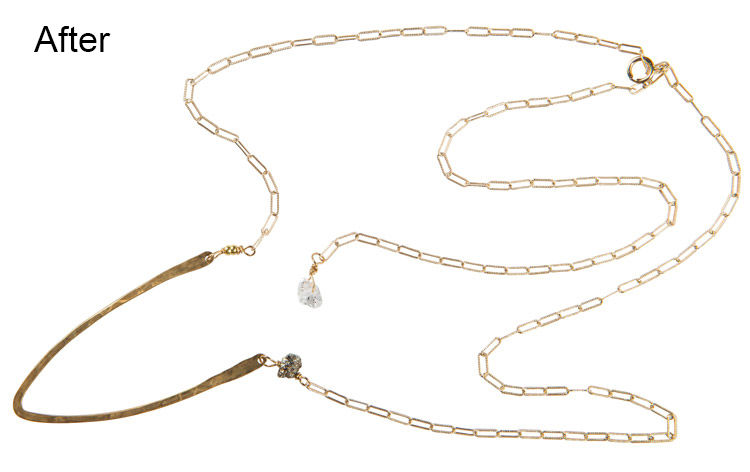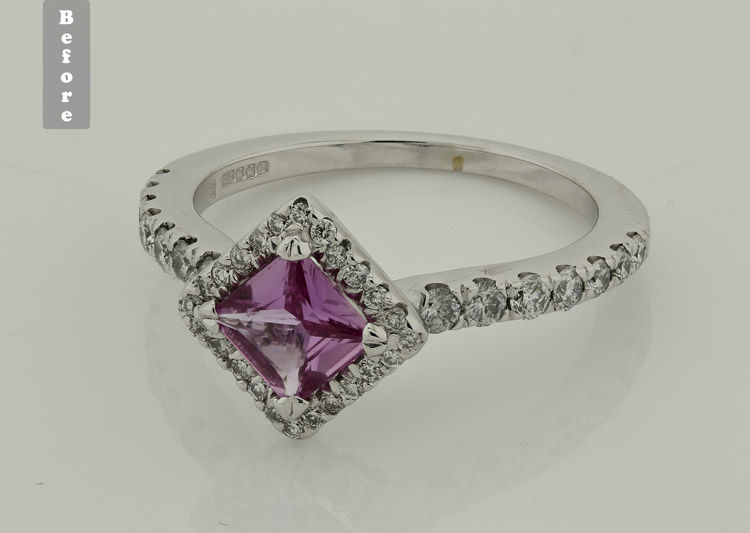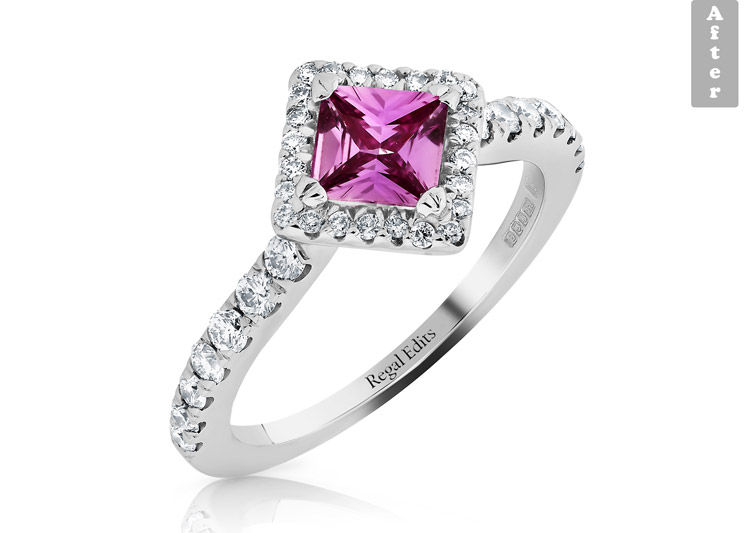 Jewelry retouching is a sophisticated modification of photos with the help of Photoshop or Lightroom. The aim is to enhance the quality of the image of the jewelry, namely to make the photo item more attractive by using light and color correction, making the stones shiny, removing spots or scratches. We have to provide world's best jewelry retouching services.
Price -$2 to $ 10 / Image
Product photo editing is one such process. Which is necessary to create advertisements to present your products attractively to customers. You have seen posters and banners of different types of products. Which have recently been released in the market.
Price - $0.50 to $5 / Image
An image editing feature that allows a user to isolate the foreground portion of an image and make the background transparent.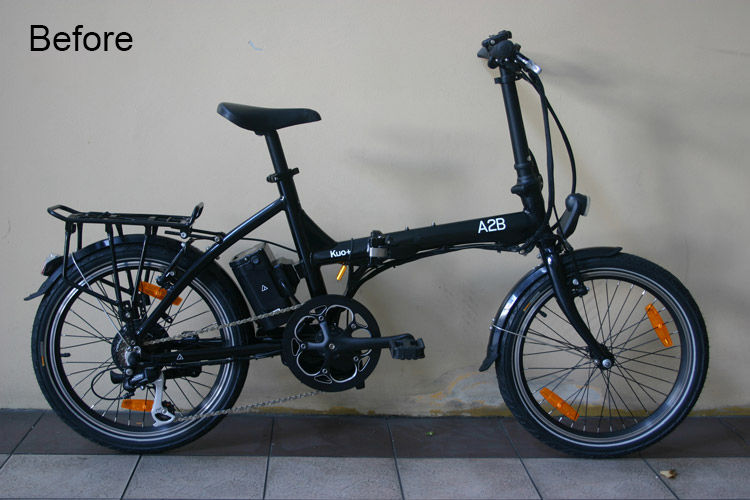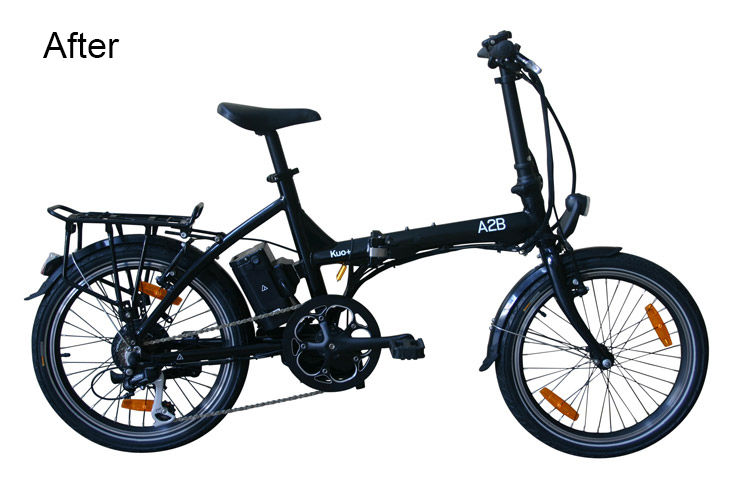 SEND US IMAGES FOR A
FREE TRIAL
GET A FREE EDIT FOR YOUR IMAGES. EXPERIENCE OUR PRODUCTION QUALITY.