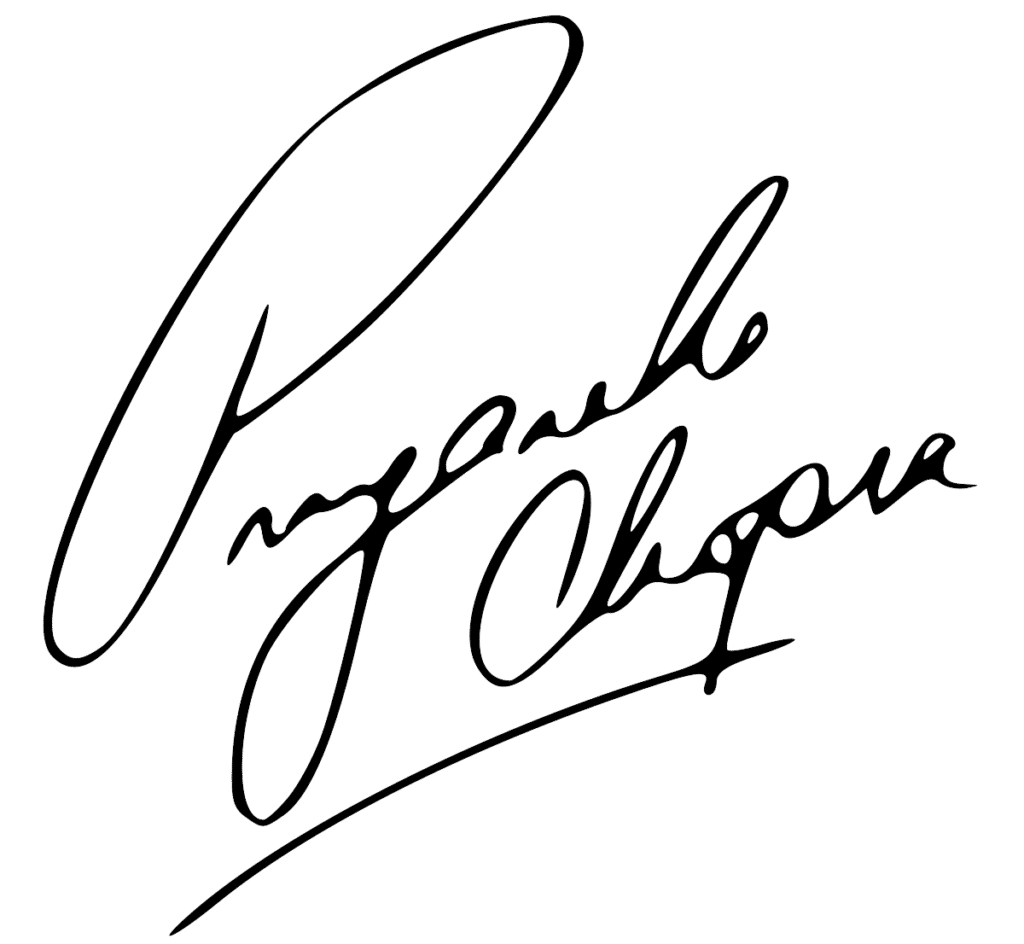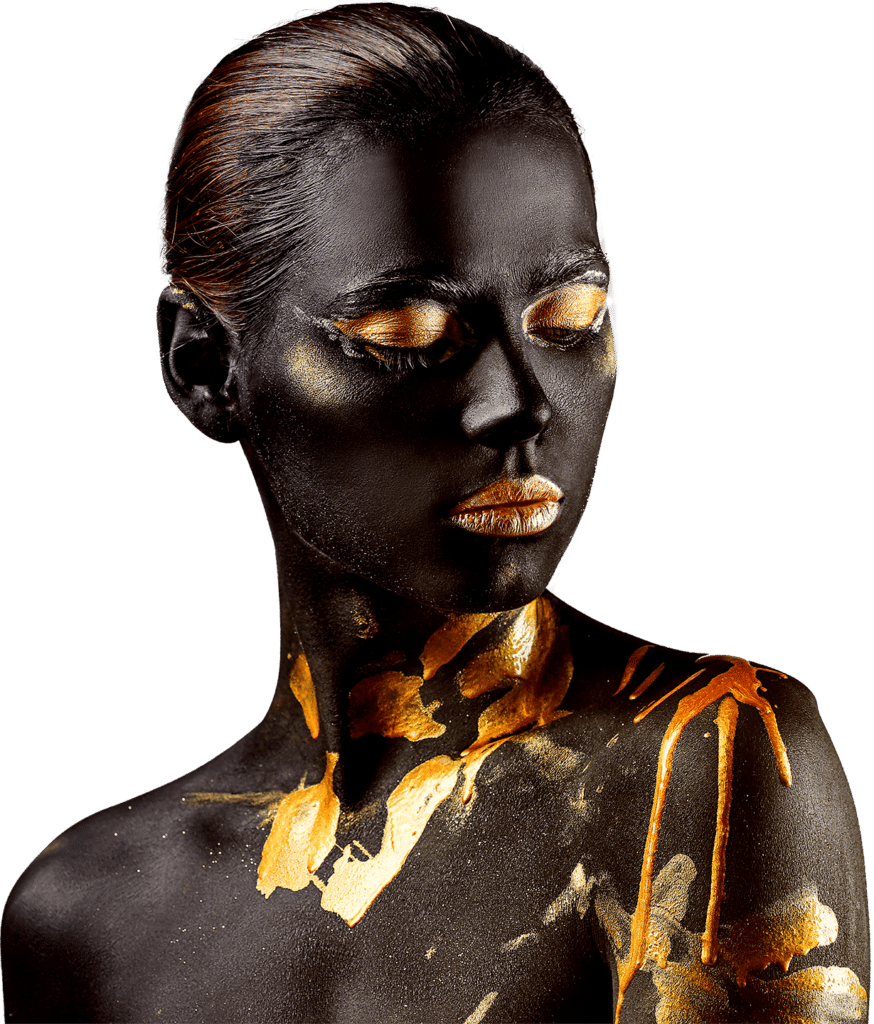 About Our Creative Agency
We're best suited for the professional wedding photographers who are looking to grow their business through an outsource photo editing solution. Outsourcing image processing allow photographers to spend time on activities that have more meaning and value, that's why we're here for you.
You are a professional photographer and we understand how difficult and tedious post editing photo editing can be. You spend many hours at night in front of your laptop. Which does the job of portrait or wedding post production. Send your photos to professionals. You are a photographer and not an image. we have to provide lots of Image processing services such as clipping path, retouching, jewelry clipping path, jewelry retouching, product Editing and more.
Adobe Photoshop
Create Beautiful Images, Graphics, Paintings, And 3D Artwork On Your Desktop And iPad. If You Can Dream It, You Can Make It With Photoshop
Our Services
Adobe Lightroom
Easily Move Between Lightroom, Photoshop & Photoshop On iPad To Perfect Your Photos. Take Your Photos To The Next Level With New Features & Tutorials For All Levels.
Our Services
Corel Draw
Find all the professional vector illustration, layout, photo editing and typography tools you need to create and complete important design projects, from virtually any device.
Our Services